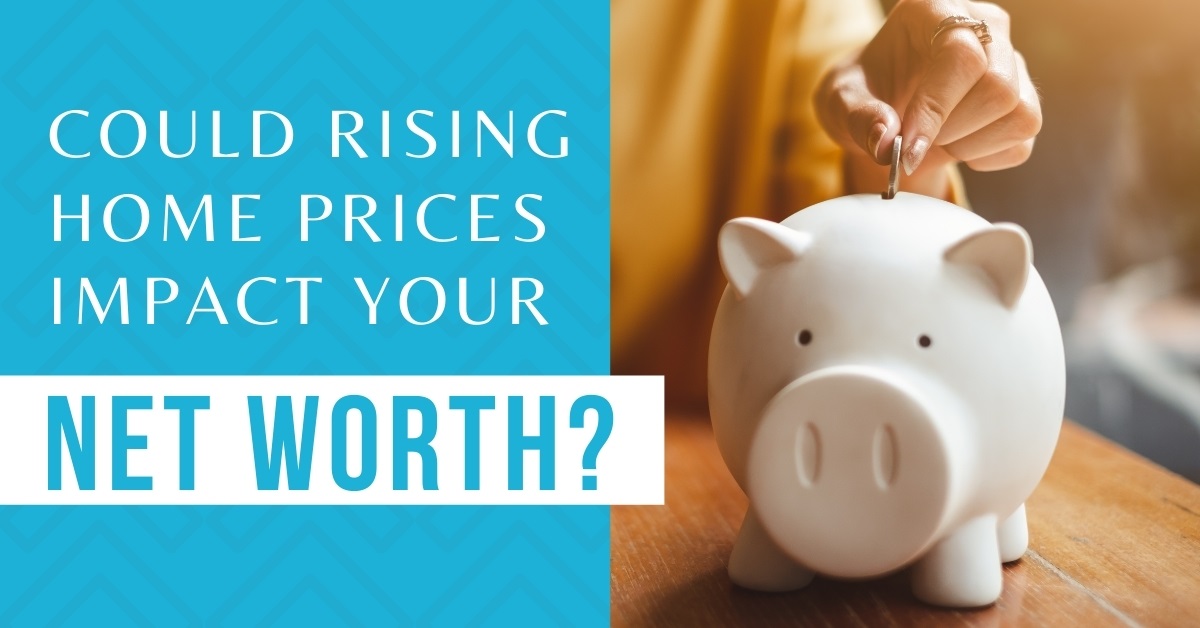 Learn how to determine your current net worth and how an investment in real estate can help improve your bottom line.
Among its many impacts, COVID-19 has had a pronounced effect on the housing market. Low home inventory and high buyer demand have driven home prices to an all-time high.1 This has given an unexpected financial boost to many homeowners during a challenging time. However, for some renters, rising home prices are making dreams of homeownership feel further out of reach.
If you're a homeowner, it's important for you to understand how your home's value contributes to your overall net worth. If you're a renter, now is the time for you to figure out how homeownership fits into your short-term goals and your long-term financial future. An investment in real estate can help you grow your net worth, build wealth over time, and gain a foothold in the housing market to keep pace with rising prices.
What is net worth?
Read more: Could Rising Home Prices Impact Your Net Worth?