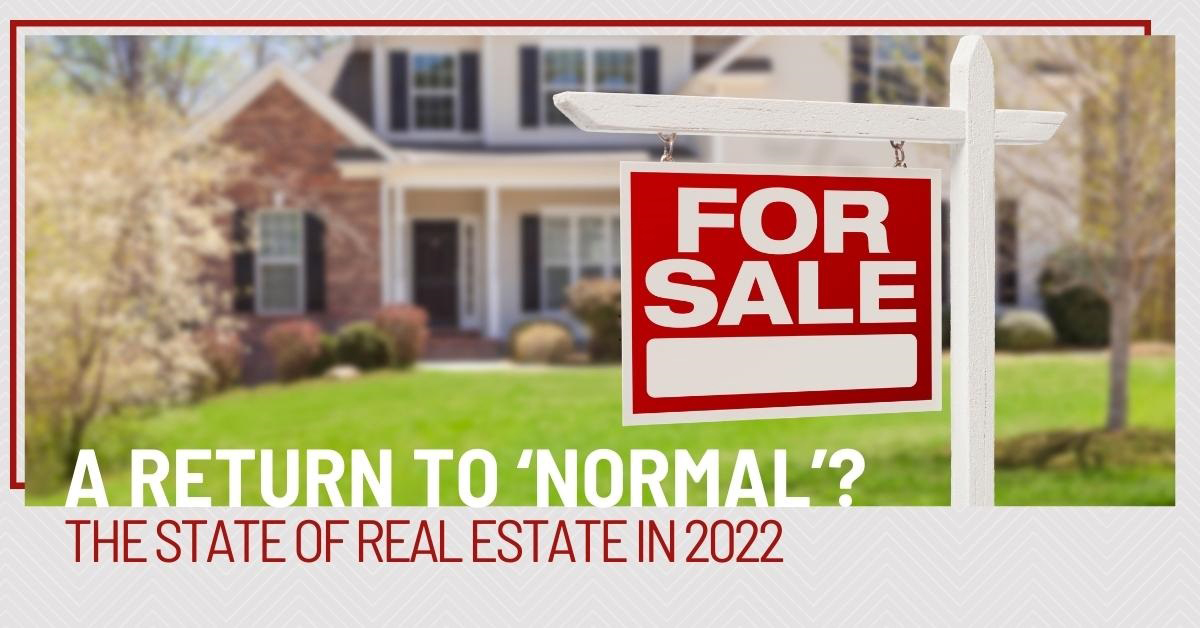 Last year was one for the real estate history books. The pandemic helped usher in a buying frenzy that caused home prices to soar nationwide by a record 19.9% between August 2020 and August 2021.1
However, there were signs in the fourth quarter that the red-hot housing market was beginning to simmer down. In the month of October, only 60.3% of sales involved a bidding war—down from a high of 74.5% in April.2 While this trend could be attributed to seasonality, it could also be a signal that the real estate run-up may have passed its peak.
So what's ahead for the U.S. housing market in 2022? Here's where industry experts predict the market is headed in the coming year.
MORTGAGE RATES WILL CREEP UP
Read more ...A Return to 'Normal'? The State of Real Estate in 2022